WE ARE A NETWORK OF RESTAURANT & HOSPITALITY PROFESSIONALS
OUR RESTAURANT AND HOSPITALITY FOOD AND BEVERAGE GROUP PROVIDE EXPERT CONSULTING SERVICES AND ARE AVAILABLE THROUGHOUT THE NATION.
IT'S TIME TO TAKE YOUR BUSINESS TO THE NEXT LEVEL.

START.
You've got a big idea and are ready to hit the ground running. Our consultants can guide you through the Restaurant or Hotel Food & Beverage startup process to establish your business on a firm foundation. Let us help you with restaurant concepting, business planning, menu development, and recruiting. Learn more.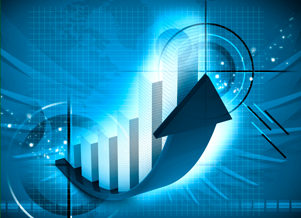 GROW.
You have an established Restaurant or Hotel F&B establishment and are ready to take it to the next level. We will work with you to identify key opportunities for increasing revenue and cutting costs whether through revamping your current operations or adding new restaurant units. Learn more.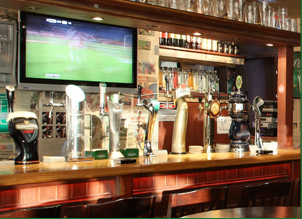 TURNAROUND.
Your establishment is struggling to get by and you are serious about turning it around. Our experts have turned losing businesses into profit makers through strategic analysis of food costs, operations, and training. Learn more.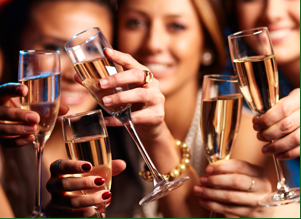 RESULTS.
We are a network of professionals who build profit-driving strategies for Restaurants and Hotel Food & Beverage Operations. Our network of seasoned Restaurant and Food & Beverage consultants across the US will tailor our strengths to your needs. Whether you are an established business or a small business, our team can help you operate more efficiently to maximize your profit potential. Learn more about us.