A NETWORK OF RESTAURANT + HOSPITALITY PROFESSIONALS
Our Restaurant and Hospitality Food & Beverage consultants provide expert consulting services.
OUR TEAM
Jim Henning, Founder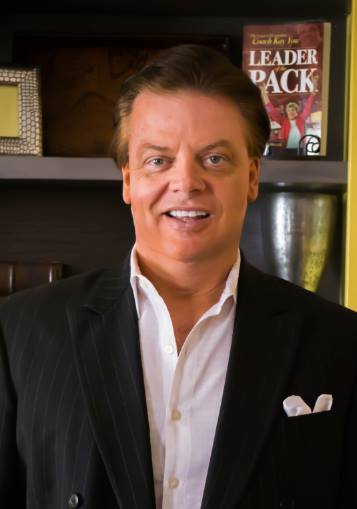 Jim Henning has more than 30 years of experience in owning, operating businesses and executive level management. Having worked from the dish room to the boardroom, Jim is a proven leader and operator with an extensive background in restaurant and hotel food and beverage operations.
Throughout his career, Jim has successfully repositioned numerous high volume restaurant and catering operations with experience in independent as well as hotel food and beverage operations.
His work experience includes positions as Vice President, Regional and Director Food & Beverage, Award-Winning Executive Chef, Director of Catering, and General Manager. In addition, Jim owned and operated a successful restaurant and banquet company for 13 years.
Jim embraces a high-energy leadership style that has helped develop award winning restaurants, operations and talent throughout the industry.
Jim is recognized for his expertise in operations, restaurant and hotel food and beverage turnarounds, and remarkable financial results. Jim is uniquely qualified to assist existing restaurant owners and hotel executives with their operational systems, growth strategies, talent development, and branding to lead businesses to real financial results.
Megan Garbiso Restaurant Operations, Director of Food & Beverage Development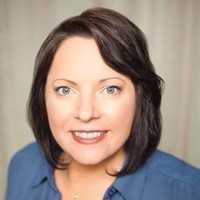 Megan is a highly skilled operator specializing in openings, branding, and beverage program cultivation. Bringing over 20 years of experience to our team, she has a track record of creating several award-winning bars and driving successful restaurant openings within hotels. Megan's love of wine is what drew her to pursue a career in hospitality. While spending 10 years as wine and beverage director she has had many notable wine and beverage programs across the country. As an operations leader, she is passionate about growth and development within her teams. With a focus on quality and top-notch experiences, Megan has a drive for overall operationally efficiencies in today's ever-changing market in food and beverage.
Michael E Swann, Vice President Talent Placement & Project Operations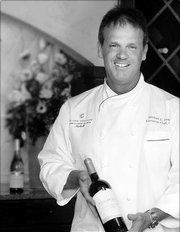 Over the last 25 years I have been exposed to some of the greatest teachers in the Culinary World, Roger Verge, Wolfgang Puck, Jean Banchet, Hiroshi Noguchi, Guy Reinbold and Lucien Vendome.
In a learning environment, like that, it has allowed me to learn the best techniques, while applying more modern cuisine, and develop some of the best Kitchen Crews in North America. I have worked in quality, diverse and financially motivated companies that have created balance between cooking and management of the business that is second to none. I am a highly motivated chef, with a vision that encapsulates the ability to create a dynamic quality product that reflects a top profit margin.  I seek to work with the best in the industry, to set trends, develop top notch talent and to raise the bar in all venues I may be exposed to.
Specialties: Multiple Skills in international and Domestic Cuisines
International Recruiting skills, and contacts,
Multi Cultural leader in the kitchen
Nick Laganas, Director of Culinary Operations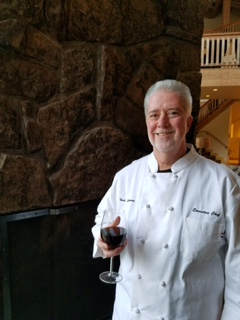 Nick is no stranger to front and back house operations, menus or marketing strategies. As a son of Greek Immigrants, Nick was raised in and around the restaurant business his entire life, enabling him to have clear understanding of guest counts, table turns, and the impact of service stations on kitchens. Nick has matured both in his culinary talents to his detailed oriented cost minded business expertise. As a seasoned restaurant professional, former owner, executive chef, bar manager, general manager, partner and entrepreneur, Nick provides objective analysis and feedback solutions concerning the strengths and weaknesses of front and back house operations offering sound financial practices. Nick's hands on and personal approach creates trusted partnerships with his clients. Nick works with the vision of his clients and collaboratively offers a strong basis of classic cuisines, food safety, cost friendly menus and affordable options. Nick's youth has provided him with over 40 years of restaurant history, working with some of the finest high end restaurants in the New England's metroplex area, responsible for developing leadership and in the fine art of culinary cuisine, tasteful presentations, service and delivery. Nick looks forward to work with others who strive to reach excellence in leadership, in a spirit of entrepreneurship, in the one of the oldest and noblest professions since the mark of human history, culinary cuisines.
Jack Brice, Wine Director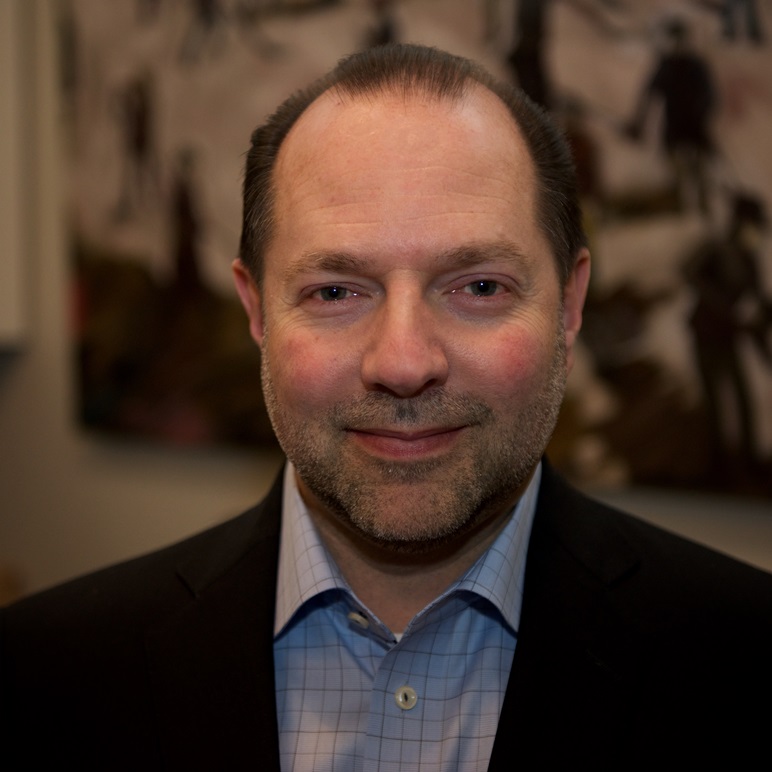 Jack Brice enjoys the taste, the nuance and the study of wine.   Having spent time in major wine-making regions of France, Portugal, USA and Australia, he enjoys learning about new wines while reinforcing his knowledge of regional traditions.   Jack directs two wine oriented consumer groups: a tasting group that has grown to more than 1,600 people and a food and wine oriented group with nearly one thousand participants.   He especially enjoys blind tastings.   During his 20+ years of professional consulting, Jack provided operations and strategy consulting to firms like J.P. Morgan, General Electric, Sprint, Bank of America, and others.   Combining his passion for wine with his professional background in strategy and operations, Jack provides clients a keen understanding of value, quality and margins.
Joe Domina, Chef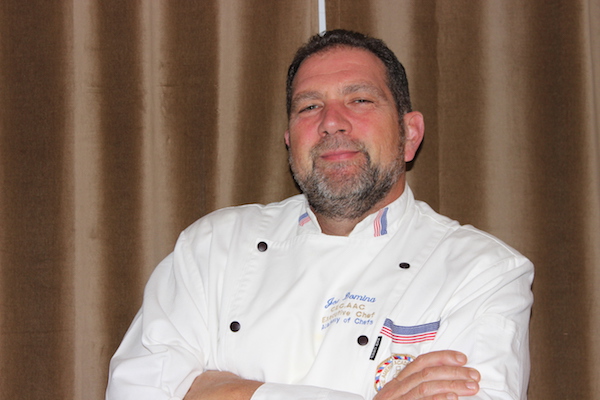 Joe Domina is an awarded wining chef with a passion for creativity & sustainability. A graduate of the Culinary Institute of America and the University of Nevada Las Vegas his career spans over four decades he has worked in many facets of the hospitality industry and held many titles up to and including Vice President of Culinary. He prides himself on mentoring and developing his associates and creating a leadership style this based on accountability and innovation. Chef Joe has a fine tuned business acumen the seeks the most efficient path without compromise of quality.  Chef Joe was a pioneer and farm to fork in the early 90's in Portland Oregon and opening the hotel in the Indianapolis using nine local farmers on the menu. He serves on several boards and is a certified executive chef and a member of the American Academy of Chefs & is a Certified Culinary Administrator.
Mary Kramer, Corporate Director of Finance
Marcus Gunn, Corporate Director of Purchasing Solution
 We don't just talk about it — we get results.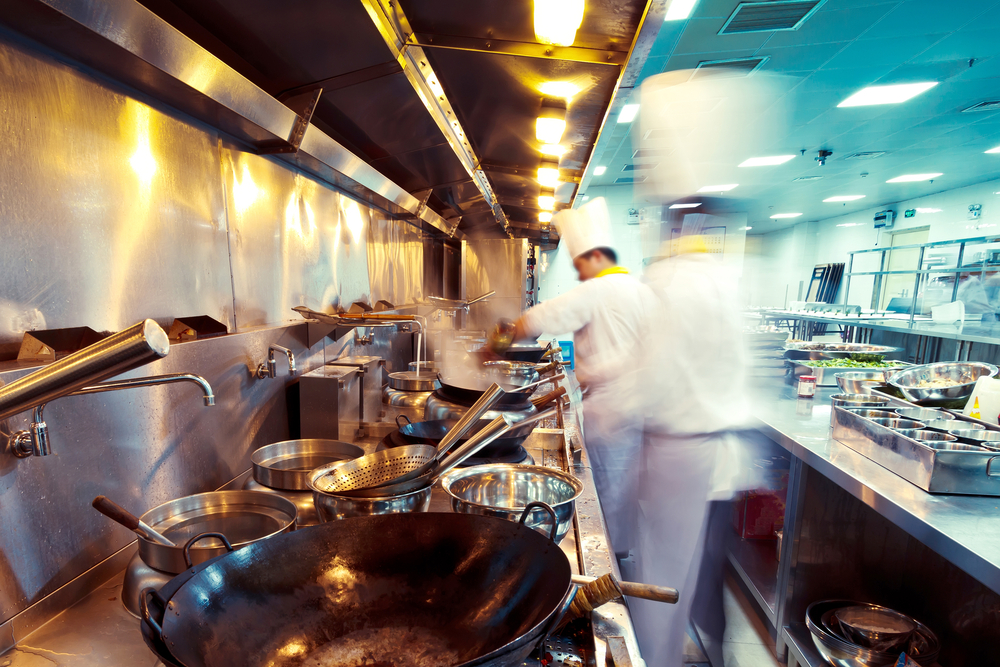 1. When considering taking on any new consulting project, we only work with clients who we feel comfortable with, and projects that we are highly-confident that we can and will deliver results on.
2. We will provide a free initial consultation, analysis, and quote. Once we have determined to do business together, we always provide a well-written, easy-to-understand consulting services agreement that both parties believe in and are committed to. We ensure that there is never any question as to each party's roles, responsibilities, time frames, and associated costs within the duration of the restaurant consulting project.
3. Our consultants work hard, play fair, speak honestly and candidly. We just do what's right. We do what we say we are going to do and we expect others to do the same. We set high standards, demand excellence, and deliver results. Our consultants are driven and intense are not afraid to deliver the truth when it means success for your business.
4. We guarantee client satisfaction and deliver the results that we promise.